DIVERSITY for all occasions
Each object imposes individual requirements: in our range of products you will find profiles for both new and renovated buildings, family and apartment buildings, objects and industrial structures ranging from "extremely energy efficient" to "economical".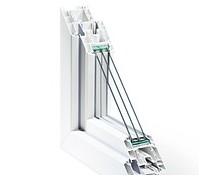 In terms of energoeffectiveness, GENEO is the best window profile system currently available for 86 mm construction width. Fully reinforced window profiles provide extra stability.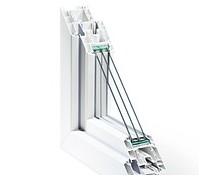 Thanks to the introduction of thermal modules into profiles and special sealing, GENEO PHZ becomes a certified window solution for the passive house building.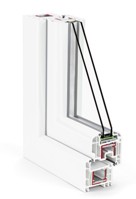 Regardless of whether the depth of installation is 70 or 80 mm, this profile system is ideally suited for new buildings and renovated buildings.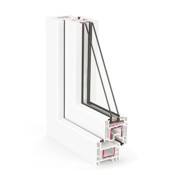 Euro Design 70 - A wide range of shapes, colors and décor, as well as a design sash opens up a variety of window design options.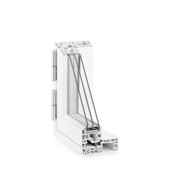 The Nordic Design window profile system has been dominating in the Scandinavian market, where the windows that open outward are widely used.
REhau profiles offer a wide variety of finishing designs and colors!
Check out our color and finish catalogues!